Parts from A to Z
You ask, we search. Jac, Emma and Roxanne will be happy to help you.
Traditionally, Loco Classics is the parts supplier of all British classic cars for you. We supply parts and accessories for the MG, Triumph, Austin Healy, Mini, Morris and Jaguar brands from our own stock. Besides, a complete assortment is available for the Morgan, Lotus, TVR, Wolsley, Riley and Land rover brands. You can order all your parts online and have them delivered at home, or you can pick them up, visiting our branch in Oirschot.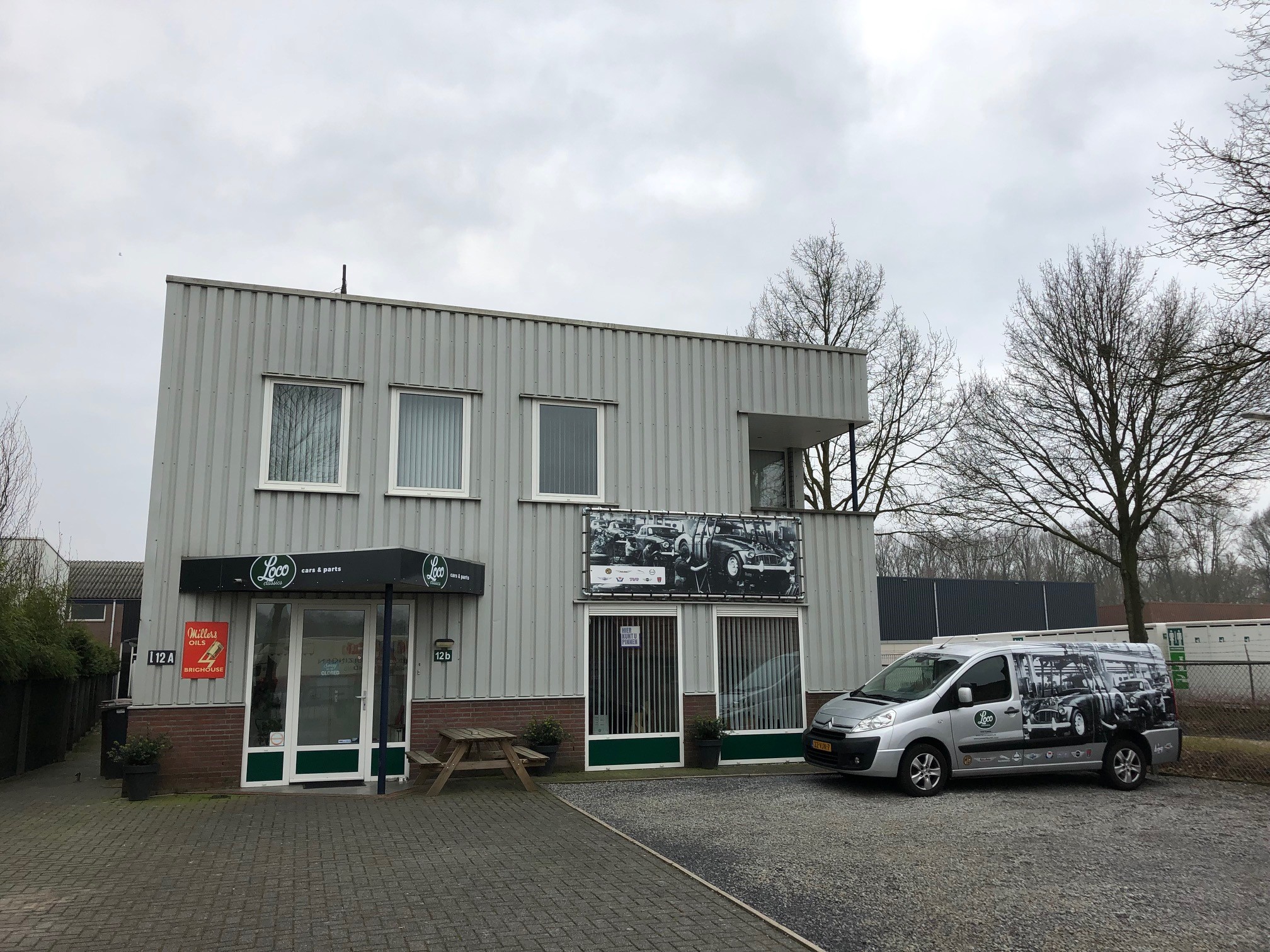 The coffee/tea is ready
We discuss your requirements in our living room
Do you need any help in finding parts, do you want to consult us about repairs or restoration? Or do you simply have a question? Our door is always open. We strive to give everyone the personal attention required. You can ask us anything. We will gladly help you, in our cosy living room, enjoying a cup of coffee/tea with you.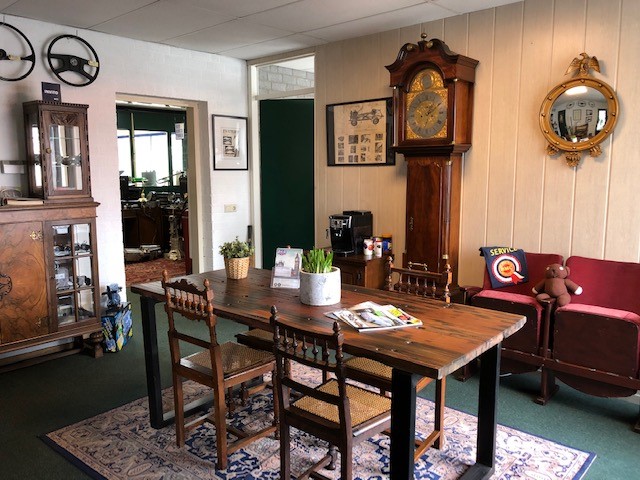 In the spotlight
The latest and most conspicuous classic cars
Fairs and meetings
Will we see you there?
British Cars & Lifestyle 2020

14/15-03-2020 -'s-Hertogenbosch (NL)

See all events...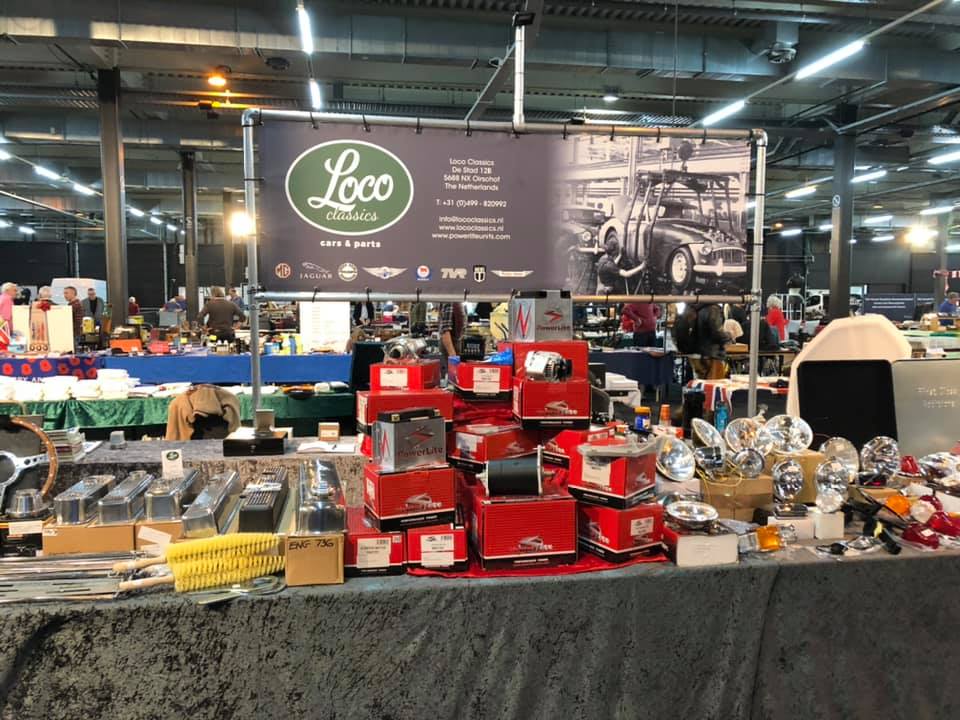 Mail your event to us