Parts from A to Z
You ask, we search. Jac and Emma will be happy to help you.
Traditionally, Loco Classics is the parts supplier of all British classic cars for you. We supply parts and accessories for the MG, Triumph, Austin Healy, Mini, Morris and Jaguar brands from our own stock. Besides, a complete assortment is available for the Morgan, Lotus, TVR, Wolsley, Riley and Land rover brands. You can order all your parts online and have them delivered at home, or you can pick them up, visiting our branch in Oirschot.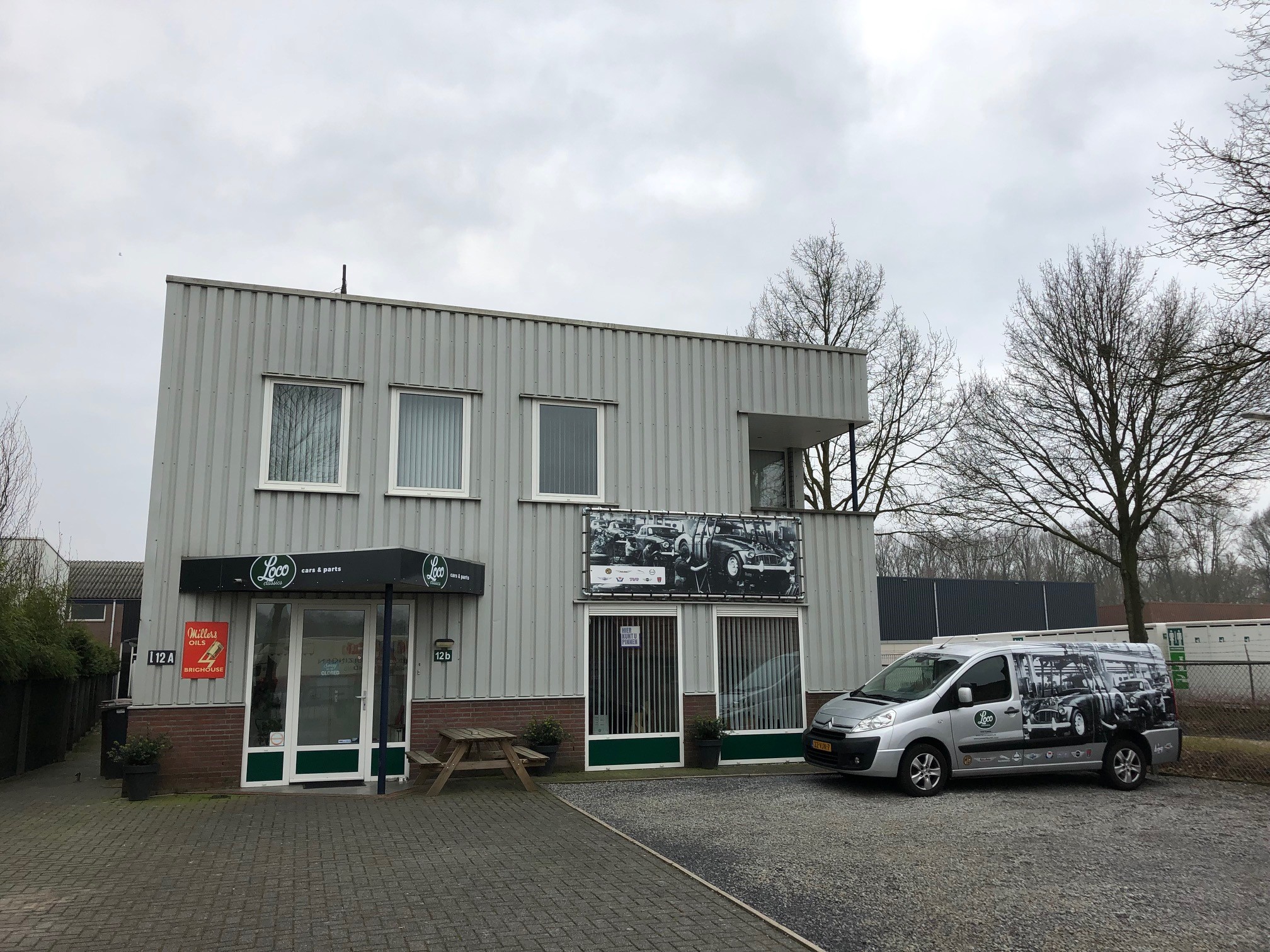 The coffee/tea is ready
We discuss your requirements in our living room
Do you need any help in finding parts, do you want to consult us about repairs or restoration? Or do you simply have a question? Our door is always open. We strive to give everyone the personal attention required. You can ask us anything. We will gladly help you, in our cosy living room, enjoying a cup of coffee/tea with you.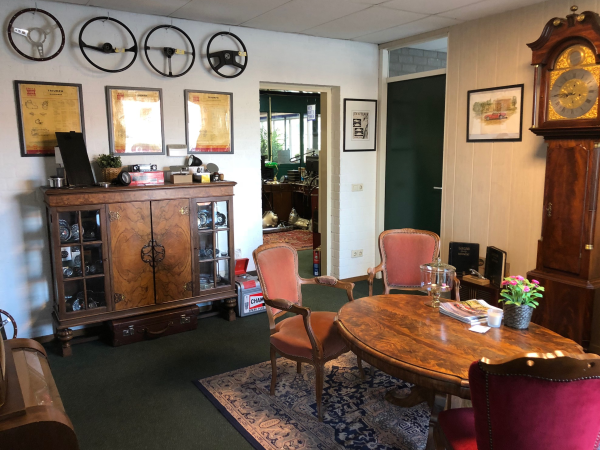 In the spotlight
The latest and most conspicuous classic cars
Offer Juli
Brandnew Powerlite products
All brandnew superb Powerlite products. Alternator with multi mount front bracket (rotating,always fitting though)€199. Powerlite Lithium Ion battery PS 20 (€277)and PS 30(€313) (63 and 80 amps equivalent). Comes with laser cutted mounting bracket. Incredible small and powerfull. With built in voltage check. Powerlite universal heatshield. Multi purpose , and bendable. Great carb. Insulator. € 35. Powerlite gold heatshield 1 x 1.2 mtr. blanket €109 and heatshield (9mtr) tape € 55. Ultra heat resistant, deflects 80% of the radiant heat.! The best available . Powerlite starter motor heat sleeves. Silver at €47,Lava at €53 or Carbon at € 59. Perfect
More information...
Fairs and meetings
Will we see you there?
British Carparts Day, Gorinchem

27-10-2019-

Flanders Expo

15-02-2020 - 16-02-2020-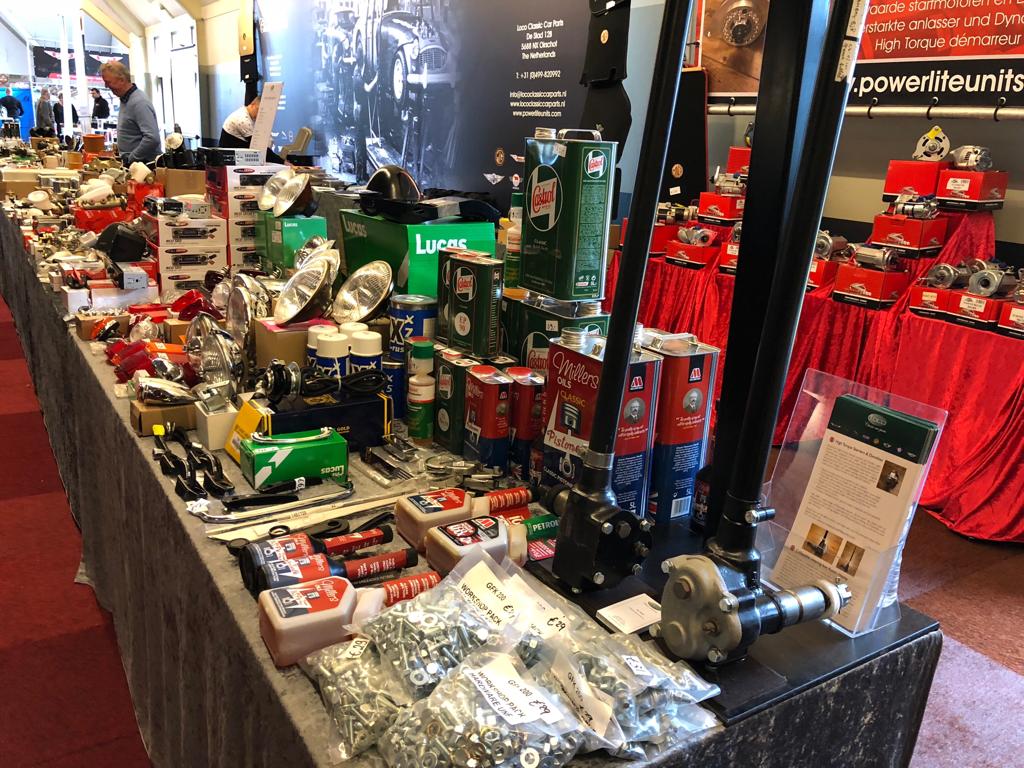 Mail your event to us