Workshop
Workshop
RB Classiccare
In-house is Rick van den Broek of RB Classiccare. You can turn to RB Classiccare for preventive maintenance, periodic inspection, repairs, revision and complete restoration of your British classic car. Details during the work are discussed with you immediately and clearly, so no misunderstandings will arise as to the costs. Our possibilities also include preparation for race or rally purposes (including transport from and to the circuit with servicing on site). In addition, we have the right equipment to balance your spoked wheels correctly!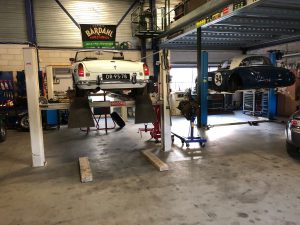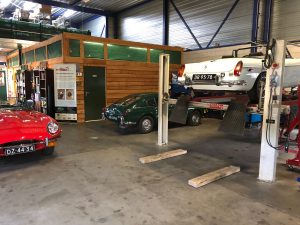 Fairs and meetings
British Cars & Lifestyle 2020

14/15-03-2020 -'s-Hertogenbosch (NL)

See all events...