Brandnew Powerlite products
Offer Juli
All brandnew superb Powerlite products.
Alternator with multi mount front bracket (rotating,always fitting though)€199.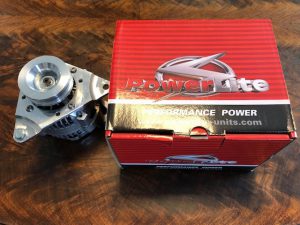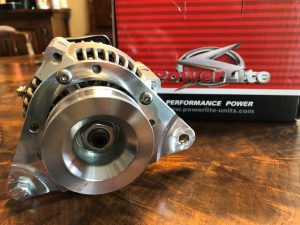 Powerlite Lithium Ion battery PS 20 (€277)and PS 30(€313) (63 and 80 amps equivalent).
Comes with laser cutted mounting bracket. Incredible small and powerfull. With built in voltage check.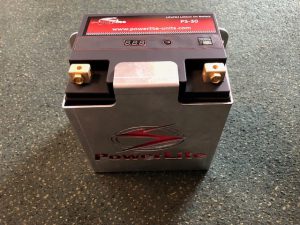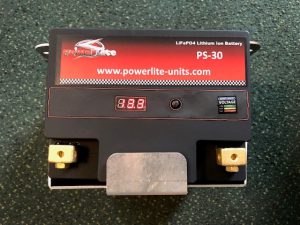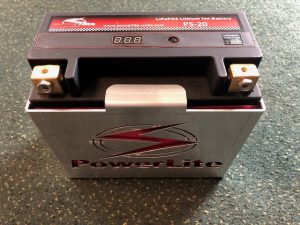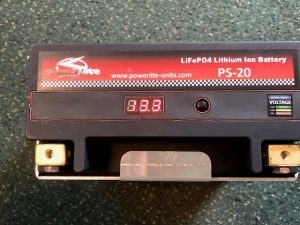 Powerlite universal heatshield. Multi purpose , and bendable. Great carb. Insulator. € 35.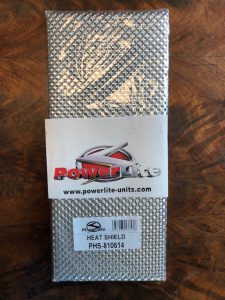 Powerlite gold heatshield 1 x 1.2 mtr. blanket €109 and heatshield (9mtr) tape € 55.
Ultra heat resistant, deflects 80% of the radiant heat.! The best available .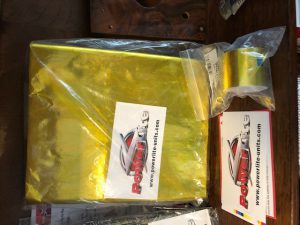 Powerlite starter motor heat sleeves. Silver at €47,Lava at €53 or Carbon at € 59. Perfect heat resisting.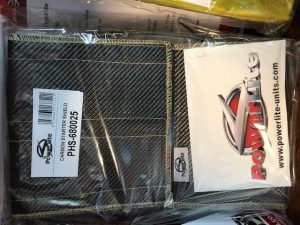 Fairs and meetings
British Cars & Lifestyle 2020

14/15-03-2020 -'s-Hertogenbosch (NL)

See all events...
TR2-4 A-Type Gearbox with overdrive
Completely reconditioned Triumph TR2-4 A type overdrive gearbox. With trade € 1195. Excluding exchange € 1575. Of course with warranty.    
More information...