December offer
You don't know what to give them?
Give a gift voucher from Loco Classics.
Along with the amount you want to deposit, and, for example, in a text we can make a great gift.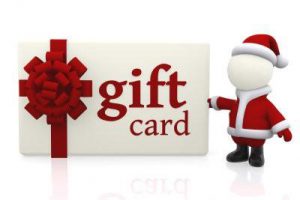 A little something for under or in the tree? Several brands keychains, only € 7.50 including tax and shipping.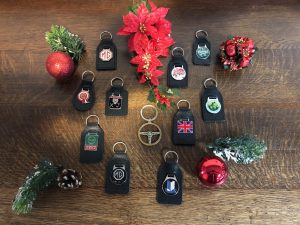 Our famous sticky flags with fake screws. Currently in reductions of more than two pieces only € 8.50 each including tax and shipping.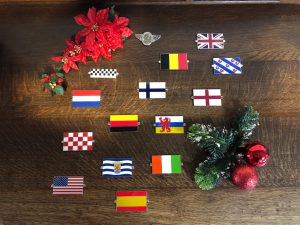 A beautiful gift for under the tree, beautiful quality set of mats with embroidered logo. Available in perfect fit for both MGA, MGB 3-and 4 Synchro, MG TC, MG TD/TF, New MG F and TF, Triumph TR2 t/m 6, Triumph Spitfire, Triumph Stag, Austin Healey 100-4/100-6 and 3000 and Mini (set of 4.) Now only € 57 per set including VAT.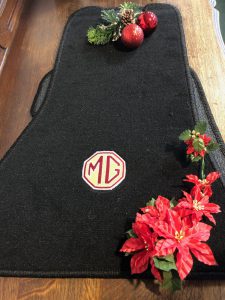 Moto-Lita MKIII copy steering wheel. The beautiful wood-the well-known studs and 3 holes in each spoke. Available from stock in the 13 to 14-and 15-inch. Upgrade your classic car for only £ 119 including VAT.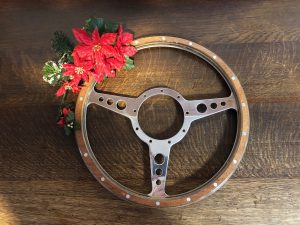 MGB Mini Lights set. Neat set of four silver-colored wheels in 4.5 × 14 inches, including hub caps. Set of four home-delivered for only € 500 including VAT.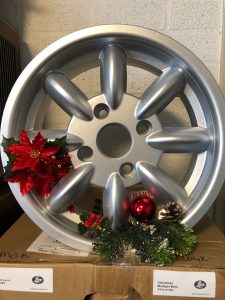 Fairs and meetings
Flanders Collections Car 2020

15/16-02-2020-Gent (België)

British Cars & Lifestyle 2020

14/15-03-2020 -'s-Hertogenbosch (NL)

See all events...
TR2-4 A-Type Gearbox with overdrive
Completely reconditioned Triumph TR2-4 A type overdrive gearbox. With trade € 1195. Excluding exchange € 1575. Of course with warranty.    
More information...