December offer
You don't know what to give them?
Give a gift voucher from Loco Classics.
Along with the amount you want to deposit, and, for example, in a text we can make a great gift.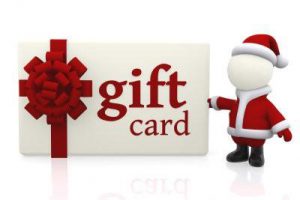 A little something for under or in the tree? Several brands keychains, only € 7.50 including tax and shipping.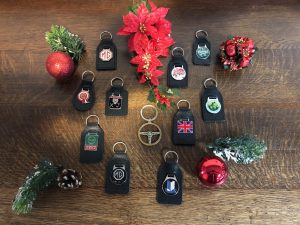 Our famous sticky flags with fake screws. Currently in reductions of more than two pieces only € 8.50 each including tax and shipping.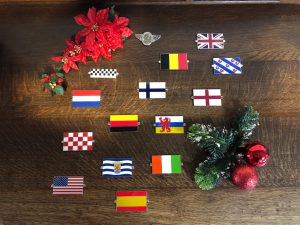 A beautiful gift for under the tree, beautiful quality set of mats with embroidered logo. Available in perfect fit for both MGA, MGB 3-and 4 Synchro, MG TC, MG TD/TF, New MG F and TF, Triumph TR2 t/m 6, Triumph Spitfire, Triumph Stag, Austin Healey 100-4/100-6 and 3000 and Mini (set of 4.) Now only € 57 per set including VAT.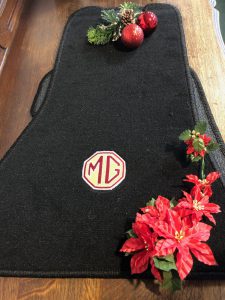 Moto-Lita MKIII copy steering wheel. The beautiful wood-the well-known studs and 3 holes in each spoke. Available from stock in the 13 to 14-and 15-inch. Upgrade your classic car for only £ 119 including VAT.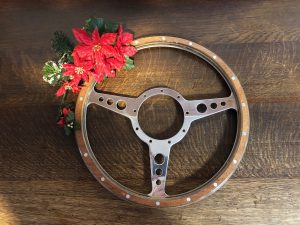 MGB Mini Lights set. Neat set of four silver-colored wheels in 4.5 × 14 inches, including hub caps. Set of four home-delivered for only € 500 including VAT.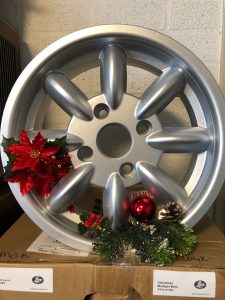 Fairs and meetings
British Cars & Lifestyle 2020

03/04-10-2020 -'s-Hertogenbosch (Netherlands)

See all events...
Collapsible steering box conversion Austin Healey
The original steeringbox of an Austin Healey is a long rigid axle. You can imagine what happens with that if you have an accident. We have developed a revolutionary product to improve safety, without changing the originality of your classic. We have fully remanufactured and collapsible steering boxes for your Austin Healey available from stock (based on the exchange of your old unit). All steeringboxes are completely overhauled and equipped with only new parts; new worm, peg, bearings, bearing seats, seals and gaskets. The steeringbox has been made collapsible with a sliding piece so that the original horn and turn
More information...